Discover your farm's untapped potential.
Start with soil health.
Farming is hard work
Common Challenges for Farmers
If you are concerned about the future of your farm, you are not alone. Every farmer faces unique problems in the field and it is important to find the right solutions that help your land adapt. Understanding how your soil works can make it easier.
Know How Your Soil Works
Solutions Farmers Need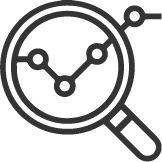 Soil Biodiversity
Make informed decisions by knowing the abundances of microorganisms that live in your soil and what functions they perform.

Soil Health
With data-driven soil health knowledge and early disease risk detection, you protect your crops and increase resilience to extreme conditions.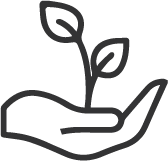 Soil Nutrition
Identify and address blockages in the nutrient cycling pathways and apply only the products that your soil needs. You can optimize inputs without losing yield.
Know Before You Grow, with BeCrop®
The global standard in biological soil health analysis
Trusted by 15,000 Farmers in 50+ countries and used on more than 188 crop types worldwide.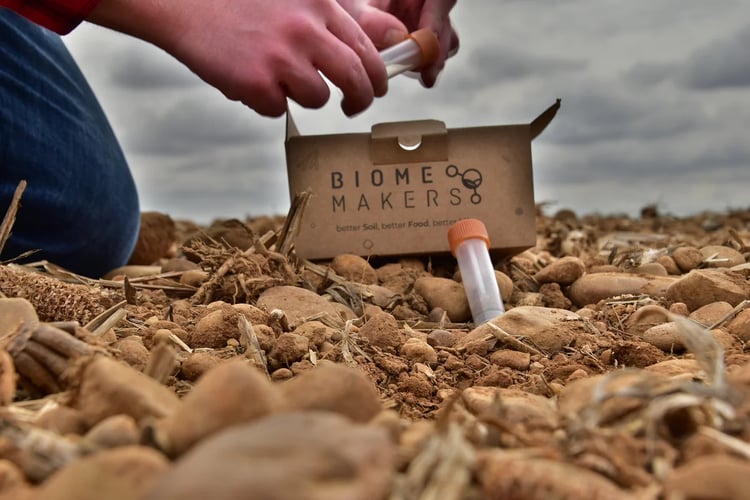 Farmers used to have to wait until after the growing season to determine the success of their crops, but now they can see a full overview of their current soil performance. BeCrop® provides key insights to improve soil health, increase crop yield and quality, and reduce farm costs.
What Farmers Have to Say
We are changing agriculture
See how BeCrop® is changing the way we farm, for the better!
"Biome Makers tool is very helpful to assess soil health and know that our practices are achieving some of our end goals "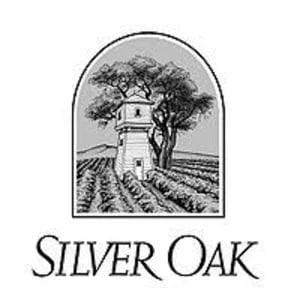 "This tech was the missing piece for a sustainable management of the farm."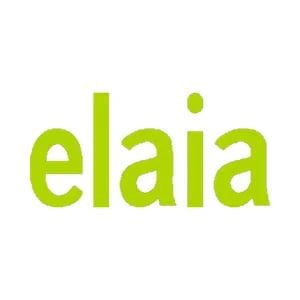 Elaia
Olives, Portugal (EU)
"I'm convinced BeCrop is a technology that should be embraced by the farming community as an integral part of their decision-making process."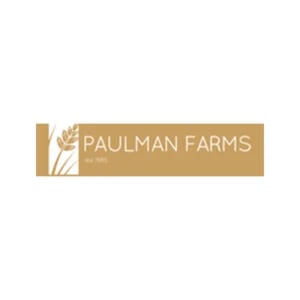 "Biome Makers was an excellent choice, thanks to its detailed reports and the ease of use of its application we were able to maintain our crop health and quality."

BSM
Sugar Cane, Mexico (LatAm)
"BeCrop does a better job of showcasing what the microbes are doing."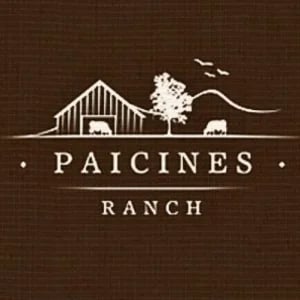 Paicines Ranch
Vineyard, United States
From Our Blog
Articles for Farmers