BeCrop® Products & Solutions
The Global Standard for Soil Health
BeCrop
®
services
provide targeted solutions
to the pressing
challenges in agriculture,
from understanding soil needs, to assessing ag input effectiveness and measuring the sustainability of farming management practices.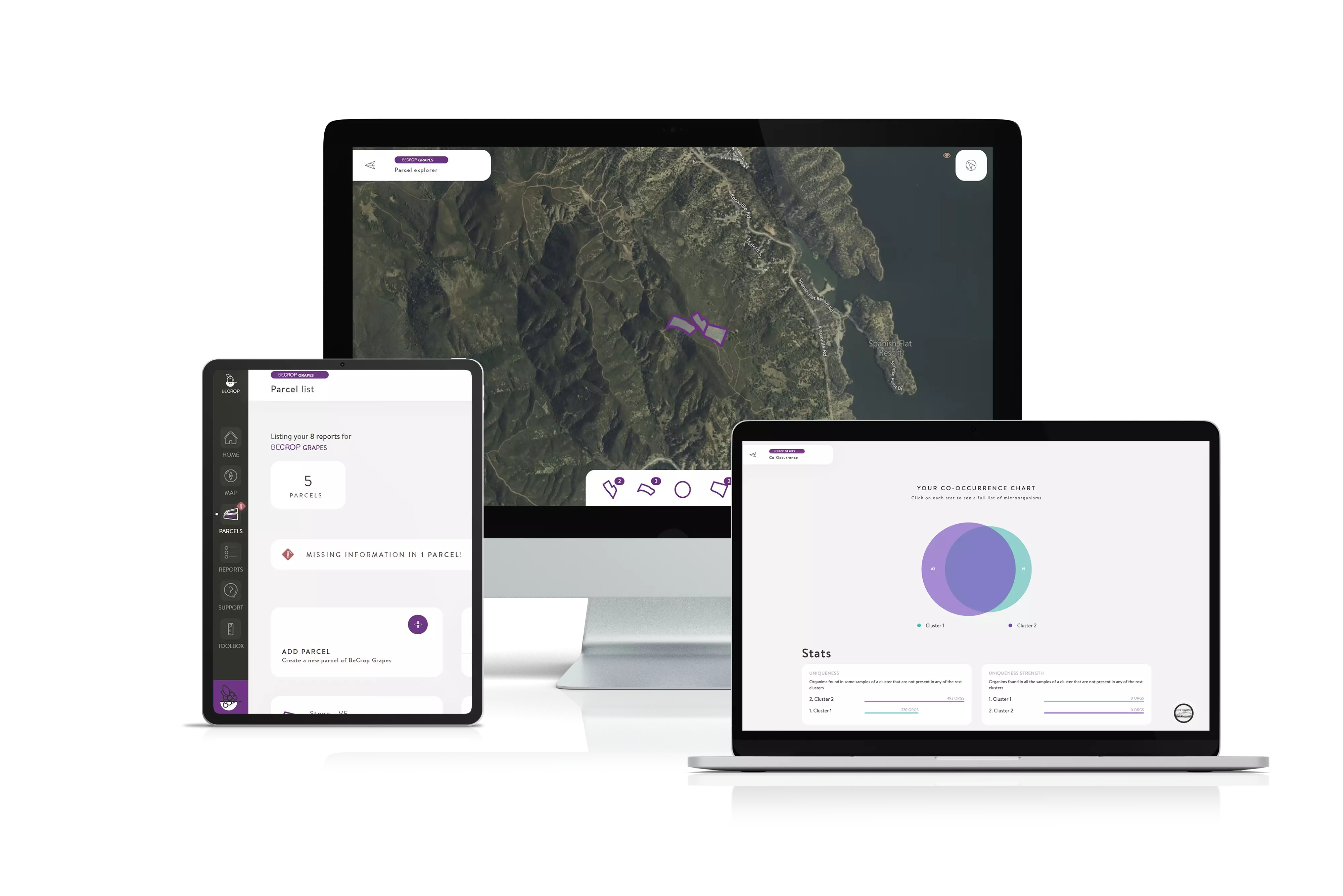 Targeted Solutions
for the Agricultural Ecosystem: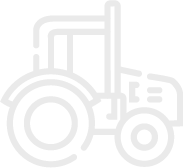 Farmers
Discover a reliable way to know and harness your soils' natural biological functions.
Farmers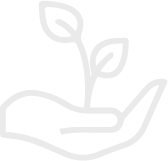 Advisors
Get a data-driven diagnostic tool to make optimal recommendations.
Advisors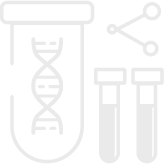 Manufacturers
Get a comprehensive report to demonstrate the performance of inputs over time.
Manufacturers
Know Before You Grow, with BeCrop®
The Global Standard in Biological Soil Health Analysis
Trusted by 14,800 Farmers in 45+ countries and used in more than 170 crop types worldwide.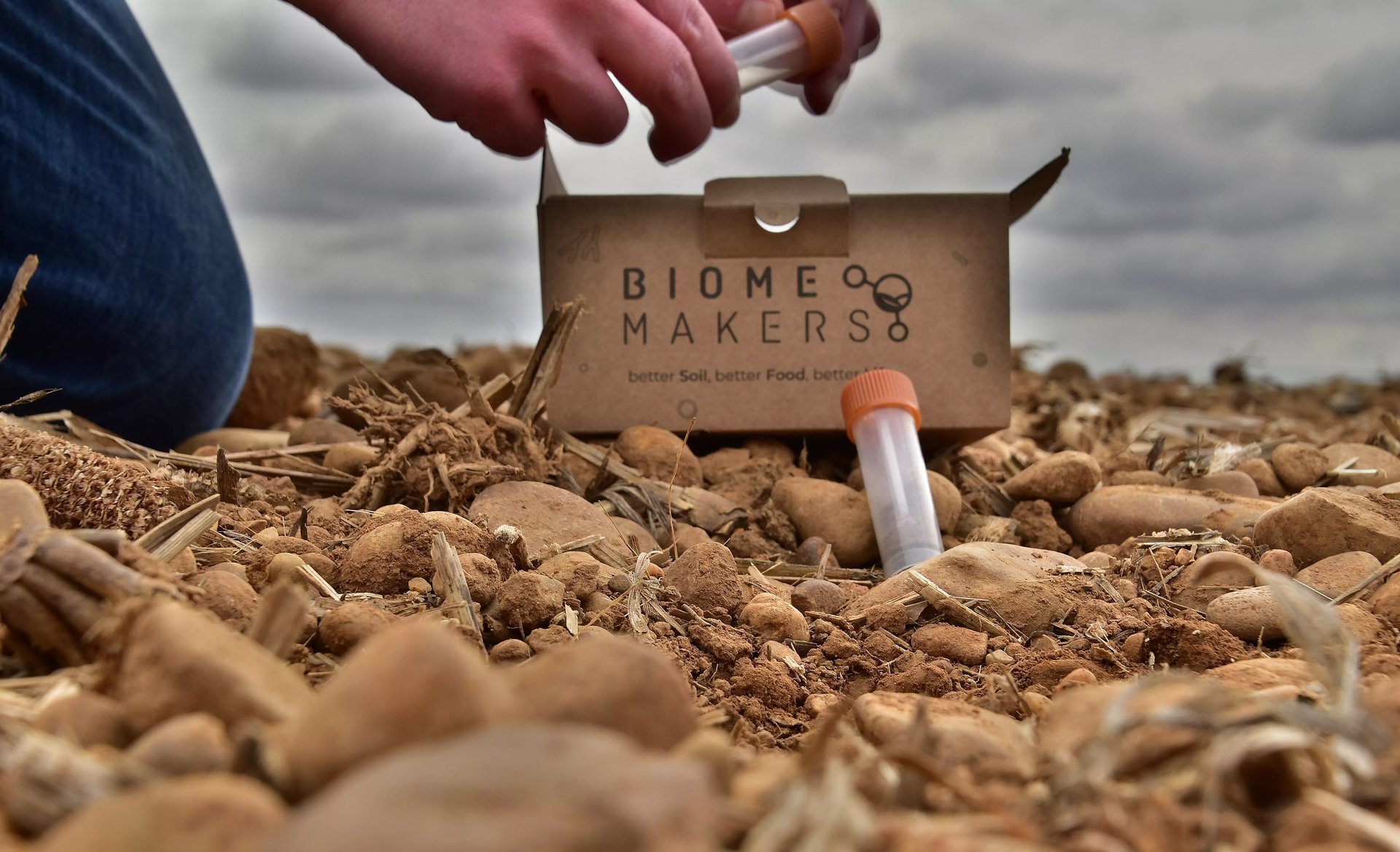 BeCrop® Test provides key insights on soil nutrient cycling, health, and biodiversity to improve soil functions, increase crop yield and quality, and optimize farming costs. BeCrop® Test connects soil needs to effective inputs and illuminates the path towards regenerating farmland soils.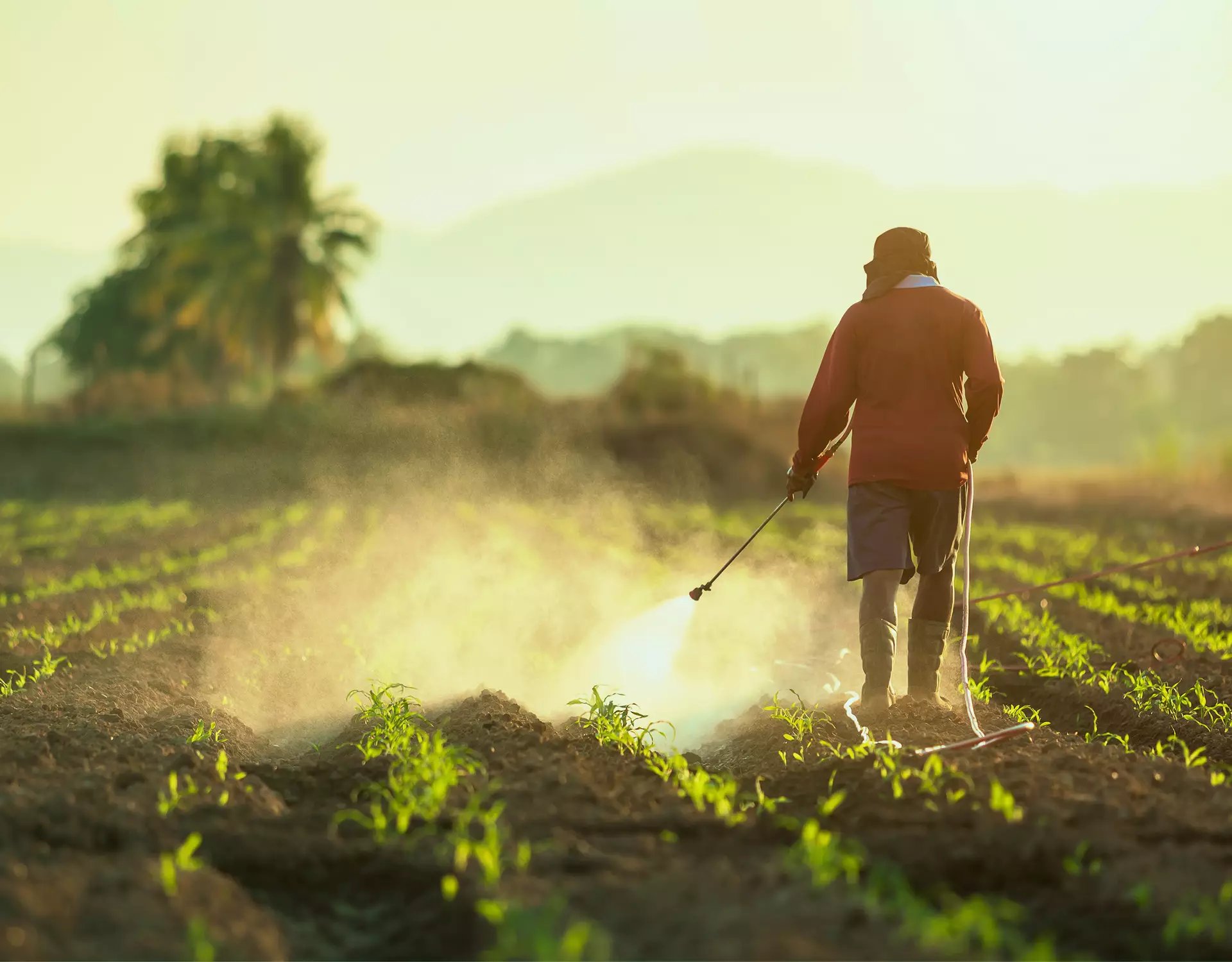 Measure agricultural input performance. BeCrop® Trials demonstrate input effects, providing R&D support as well as expanding distributor networks based on trust and verified performance.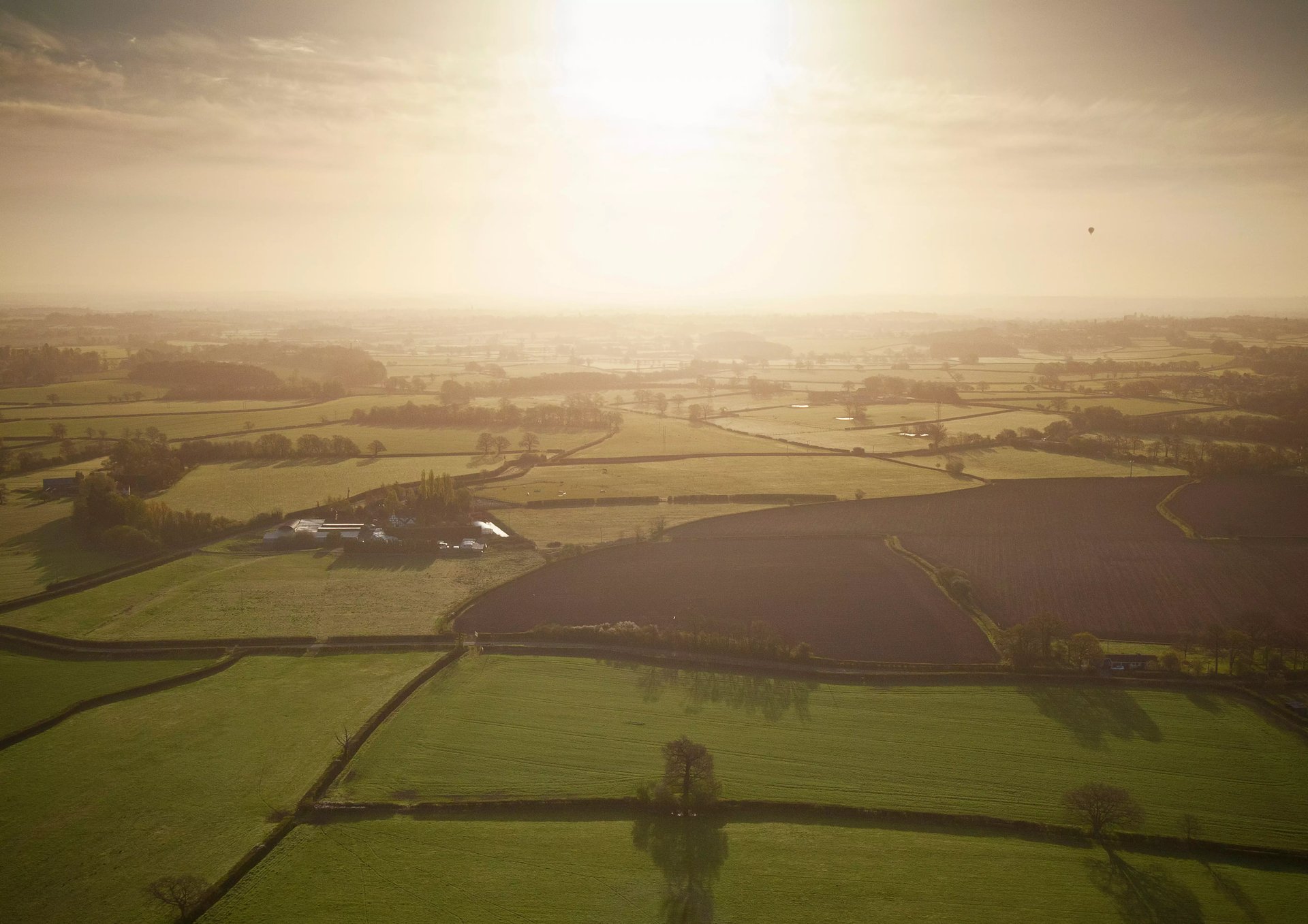 Verify the sustainability of your farmland parcels annually. BeCrop® Rate utilizes our patented technology and scientific methodology to measure human intervention and empower nature-inclusive landscapes. It presents comparability across different farmlands, independently of crops, farming practices, or geographic location.

Demo Our Solutions
We Can't Wait to Show You What BeCrop® Can Do!
Give us a few minutes to show you how we take a soil sample and turn it into an all-in-one report full of insights and opportunities.