The Most Advanced
Biological Soil Test
Our soil microbiome analysis tools deliver the most comprehensive reports on biological soil functions for all crops.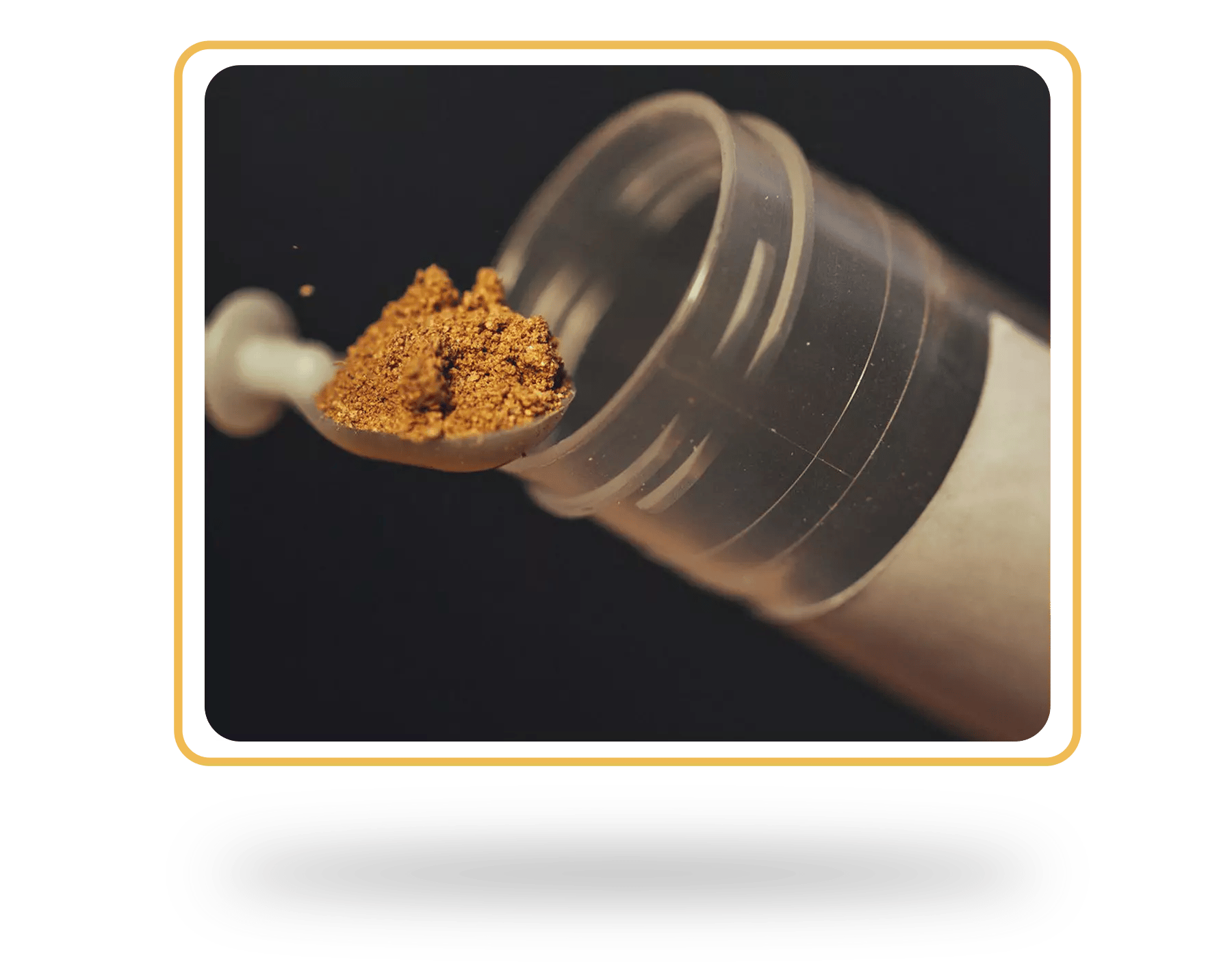 The Global Standard in Soil Health
What is BeCrop® Test?
BeCrop® Test provides a user-friendly report on soil nutrient cycling, health, and biodiversity on any field. The report is a data-driven picture of the global functions of the microbial networks.

Analyze Yield Improvements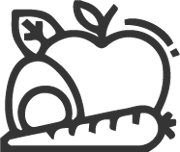 Assess Nutrient Cycling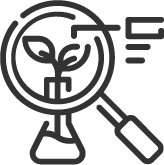 Predict Disease Risks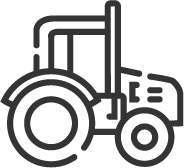 Monitor Farm Practices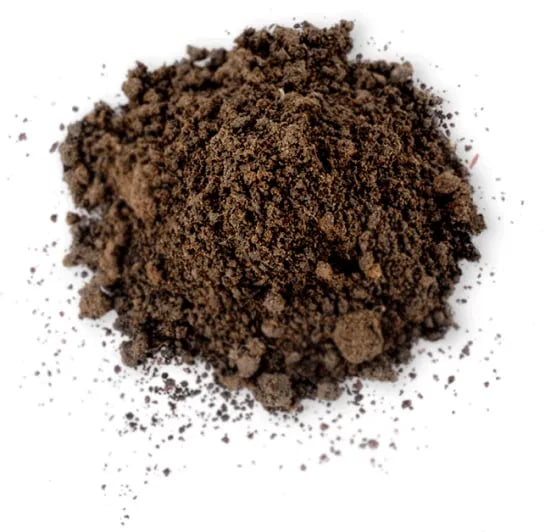 BeCrop® Test Benefits
Your soil is your farm's most precious natural resource. Our biological soil test is the first step to unlocking your soil's full potential.
Maximize Yields
Receive actionable recommendations on farming techniques to improve soil functions and crop yield.
Maximize Yields
Minimize Risks
Get early intelligence on crop disease and soil deficiencies to target your prevention and remediation methods and address any issues with the appropriate solutions matching your soil profile.
Minimize Risks
Optimize Costs
Make more informed agricultural decisions based on the actual impact of farming practices and ag inputs.
Optimize Costs
Are you ready to harness the power of soil biology?
Easy 3-Step Process
Receive a detailed report
A Precision Farming Tool in Your Pocket
Access your soil data instantly and conveniently from any device.
BeCrop® Report
A comprehensive report on soil nutrient cycling, health, biodiversity and more, delivered in a user-friendly breakdown of the soil microbiome functions.
BeCrop® Portal
Customized comparisons and analytical intelligence tools to empower data-driven decision making. Explore the heatmaps, GIS map layers, detailed microbial population tools to compare parcels and samples across locations and time.
Don't Take Our Word For It
See how BeCrop® is helping our clients improve their farms
"Biome Makers tool is very helpful to assess soil health and know that our practices are achieving some of our end goals "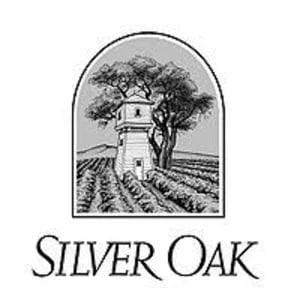 "This tech was the missing piece for a sustainable management of the farm."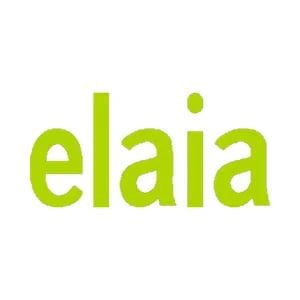 Elaia
Olives, Portugal (EU)
"I'm convinced BeCrop® is a technology that should be embraced by the farming community as an integral part of their decision-making process."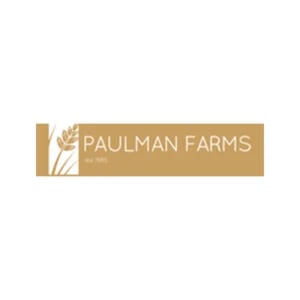 Paulman Farms
Corn, United States
"Biome Makers was an excellent choice, thanks to its detailed reports and the ease of use of its application we were able to maintain our crop health and quality."

BSM
Sugar Cane, Mexico (LatAm)
"BeCrop® does a better job of showcasing what the microbes are doing."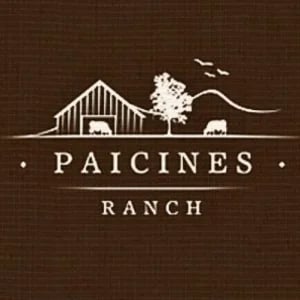 Paicines Ranch
Vineyard, United States
"I use Becrop® Test as decision support tool for my agronomic consulting. We obtain a quantitative view but above all a qualitative view of the soil microbiology. A new step in Terroir and biological fertility understanding"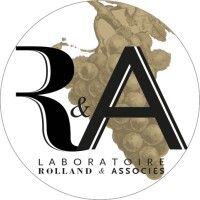 Alexandre Béra
Consultant en viticulture et oenologie, France (EU)
Want to Learn More?
Request an Example BeCrop Report
Complete the form below and one of our specialists will send you an example of our BeCrop Report.
Frequently asked questions
What are the differences between a chemical soil test and a BeCrop biological soil test?
Traditional soil analyses provide information about the physical properties (eg. texture) and the chemical properties of the soil, such as pH or the concentration of nutrients, but do not take soil microbiology into account.
Instead of measuring the amount of nutrients in the soil, BeCrop measures the microbial processes involved in nutrient cycling, such as those that fix carbon into the soil, or supply plants with available nutrient forms (eg. mineralization or solubilization), and those that immobilize nutrients back into forms not readily available for plants (immobilization, denitrification).
What's the turnaround time for analysis?
How much soil do you need per sample? Do I need any special equipment for sampling?
We provide sampling tubes and a sampling spoon to facilitate soil collection. The amount of soil needed is approximately ¼ of the tube. The amount we request you send is 5gr. per sample.
No special equipment is needed but we recommend you use gloves and sanitize the trowel with ethanol, allowing it to dry before and between sample collections.
How much surface can I cover with one sample?
Our samples are composite, which means that each tube should contain subsamples from 3 to 12 locations in the same block in order to make the sample truly representative for our study.
Optimal resolution is derived from 1-2 acres, but in uniform soils the surface covered per sample can be increased without a significant loss of representativity.
It is important that each sampling area has uniform soil characteristics (pH, texture) and consistent management practices (fertilizer applications, irrigation, etc.).
How many samples do I need to provide?
The number of samples required depends on the specific questions you want answered. This will be assessed prior to the sampling to make sure you're provided with the appropriate solutions.
Are there any special shipping instructions for sending back the samples?
Do I need to ship the samples overnight?
No, overnight shipping is not required. Ideally, samples should arrive at the lab within 72h from the time they are collected. However, we have not observed significant changes in the microbial communities for a period of up to 15 days after sampling (at room temperature).
Storage and shipping guidelines.
Given that soil microbiomes are sensitive, here are our recommended guidelines for proper storage and shipping:
– Soil samples can be stored long-term at -20 °C (-4 °F).
– Soil samples can be stored up to 3 days if refrigerated at 0-6 °C (32-48 °F).
– Ideally, soil samples should be shipped using 1-day shipping with total transit time not to exceed more than 5 days at room temperature.
How deep should I sample?
We recommend sampling at a depth of 6 inches to provide proper representation from the microbes located in both the topsoil and lower layers. Most pathogens and microbes involved with nutrient cycling and the supply of plant growth promoters are found in the rhizosphere, near the topsoil.
Why do I need to include the geolocation information?
The metadata is required to map the allocations of samples to their corresponding blocks, defining and drawing comparisons between various blocks as well as calculating weather and soil data.
Back to top