About Biome Makers
Leading the Way to Productive, Precise and Restorative Agriculture
Passion for sustainability
Biome Makers is a team of experts and passionate individuals of various backgrounds, who have come together to build a more sustainable world. Biome Makers is a growing company of more than 75 employees across the globe, yet preserving the startup mindset of innovation and continuing to bring solutions to tackle global challenges. Founded in California's Silicon Valley in 2015, Biome Makers is now one of the foremost global AgTech leaders, setting the standard in soil health with BeCrop® technology.
Built on Industry-leading AgTech Expertise and Driven by Science.
Biome Makers integrates soil microbiology into agricultural decision-making to optimize farming practices and reverse the degradation of arable soils. With labs across the globe, customers on 4 continents, and 1M+ acres of land impacted, Biome Makers has revitalized soil functionality and agricultural sustainability worldwide.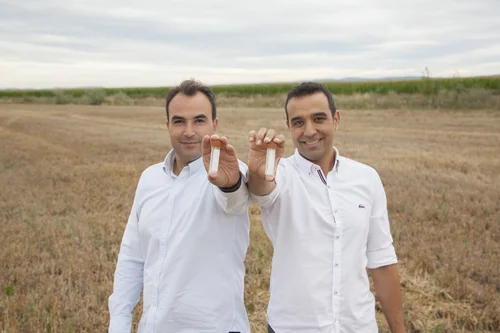 Mission
Our mission is to create a more sustainable world through soil recovery.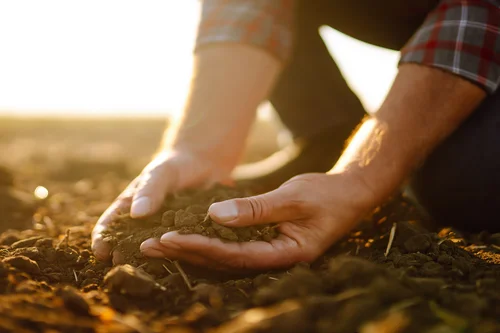 Vision
Our ultimate vision is to bring ecological balance into modern global food production systems.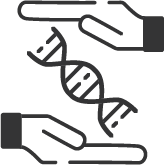 Science-Driven
World-renowned scientific expertise combines with an innovative and data-fueled culture.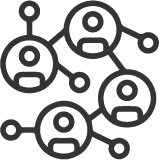 Transparency
Global partnerships to provide open-source, independent and accessible technology.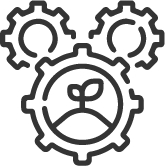 Leadership
Commitment to bringing the most reliable solutions for a regenerative agri-food system.
Our Rockstar Team
Meet our international and multidisciplinary rockstar team
75
Global team
We are more than 75 team members who share a passion to preserve, restore, and improve soil health and regenerative agriculture to ensure a healthy and happy planet.
18
Nationalities
We are a diverse company with a team working across the globe. Different nationalities are represented with people from Spain, USA, Canada, France, Netherlands, Chile, Argentina, Costa Rica, Mexico, Brazil, Venezuela, Germany, the Philippines, Honduras, Croatia, United Kingdom, India and Italy.
15
Disciplines
With multidisciplinary experience, our team intersects soil science, agriculture, business, ecology, microbiology, genetics, biotechnology, computer science, ecoinformatics and so much more!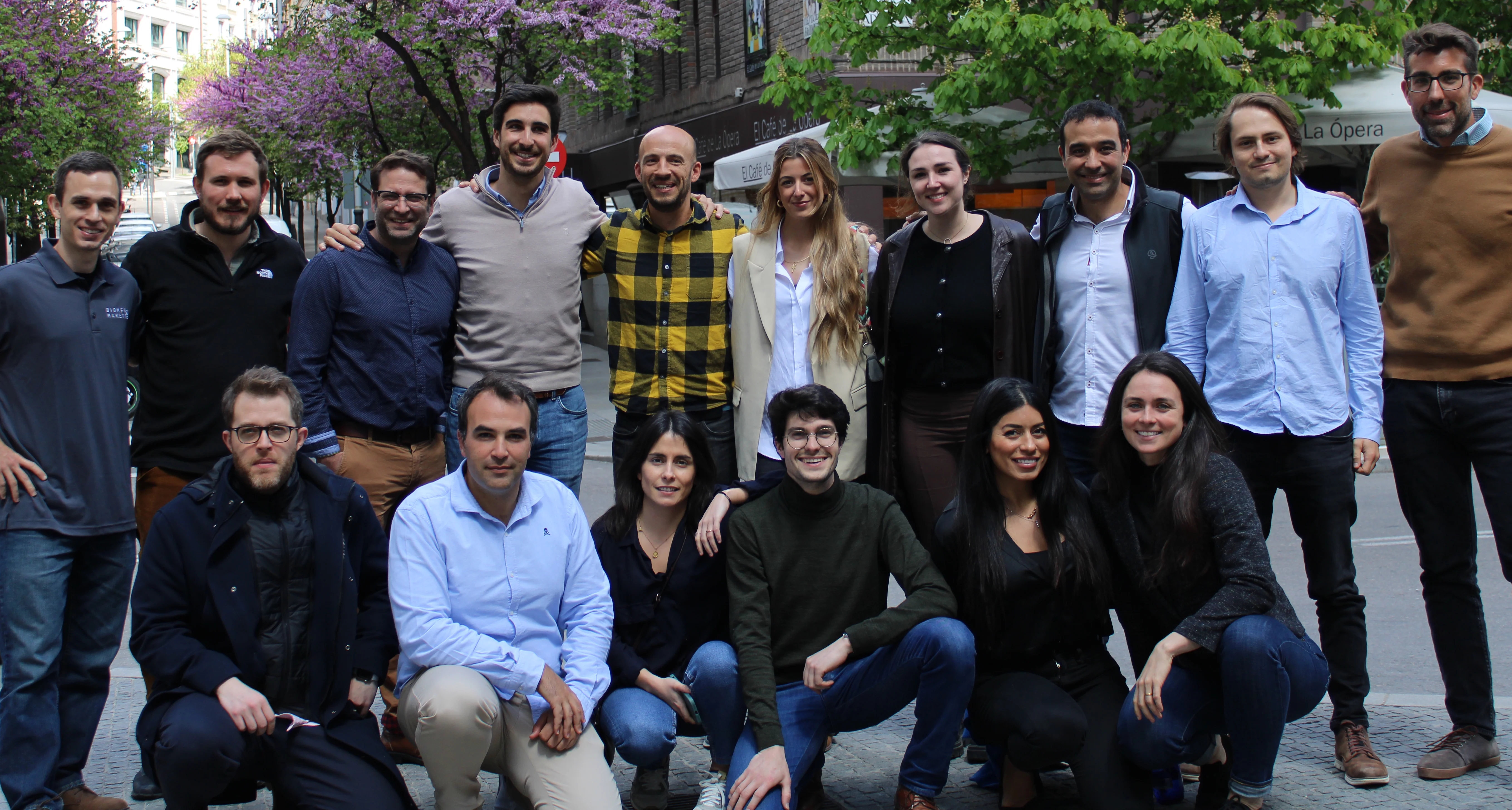 Want to make a difference?
Become a Maker and Join Our Team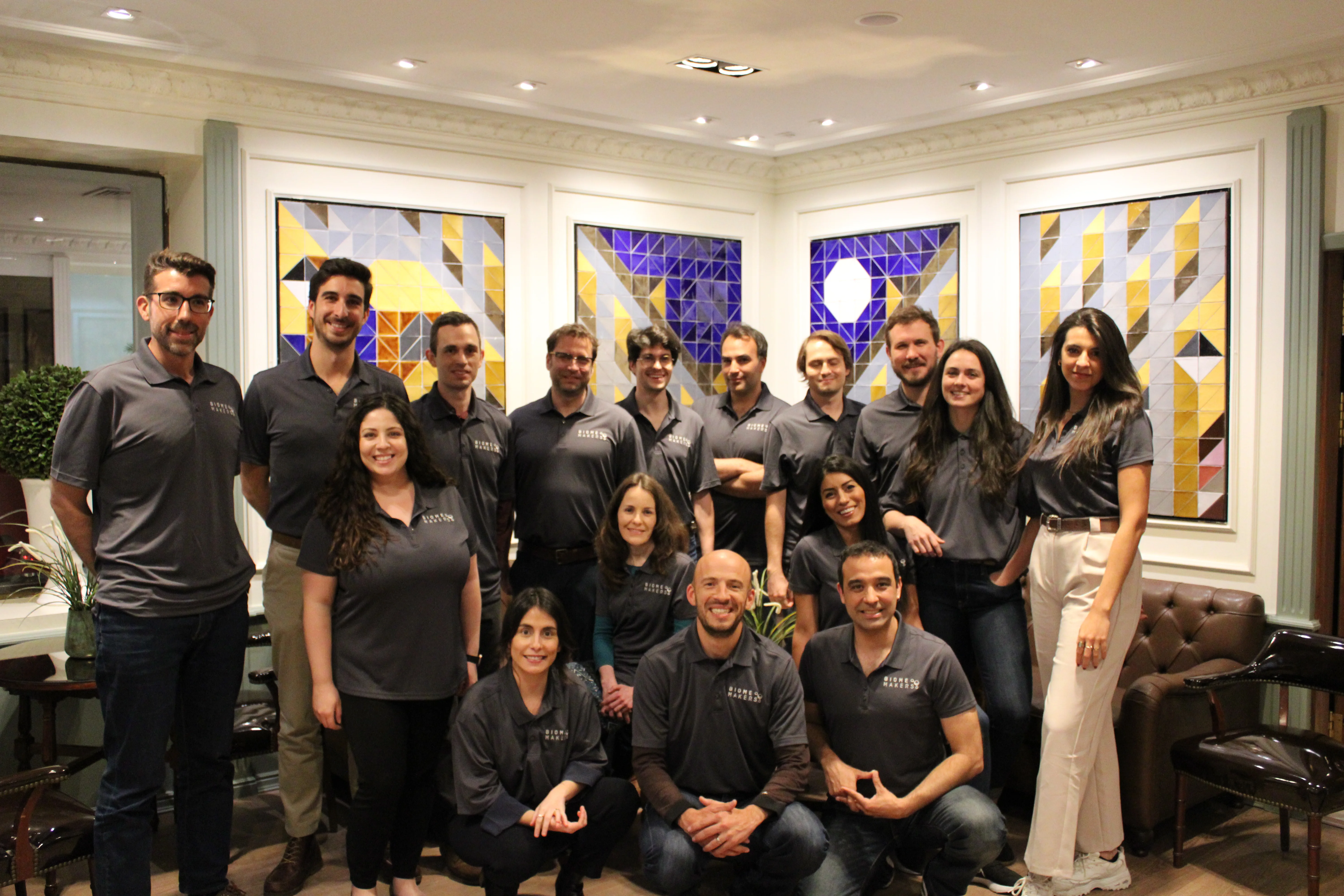 Committed to Excellence
The Makers' Journey
From a simple dream to an all-star team!
January 2015
2015 Biome Makers is born
Biome Makers was born in San Francisco, CA. Founders Alberto Acedo and Adrián Ferrero take action to recover soil health through science and technology.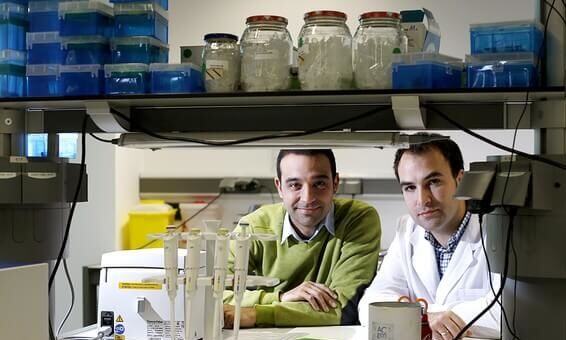 April 2015
First Partnership
First partnership secured with Illumina Accelerator.

April 2016
First Product
Winseq trials and market validation for advanced soil analysis in vineyards.
June 2016
European Expansion
Spanish subsidiary and WineSeq technology recognition.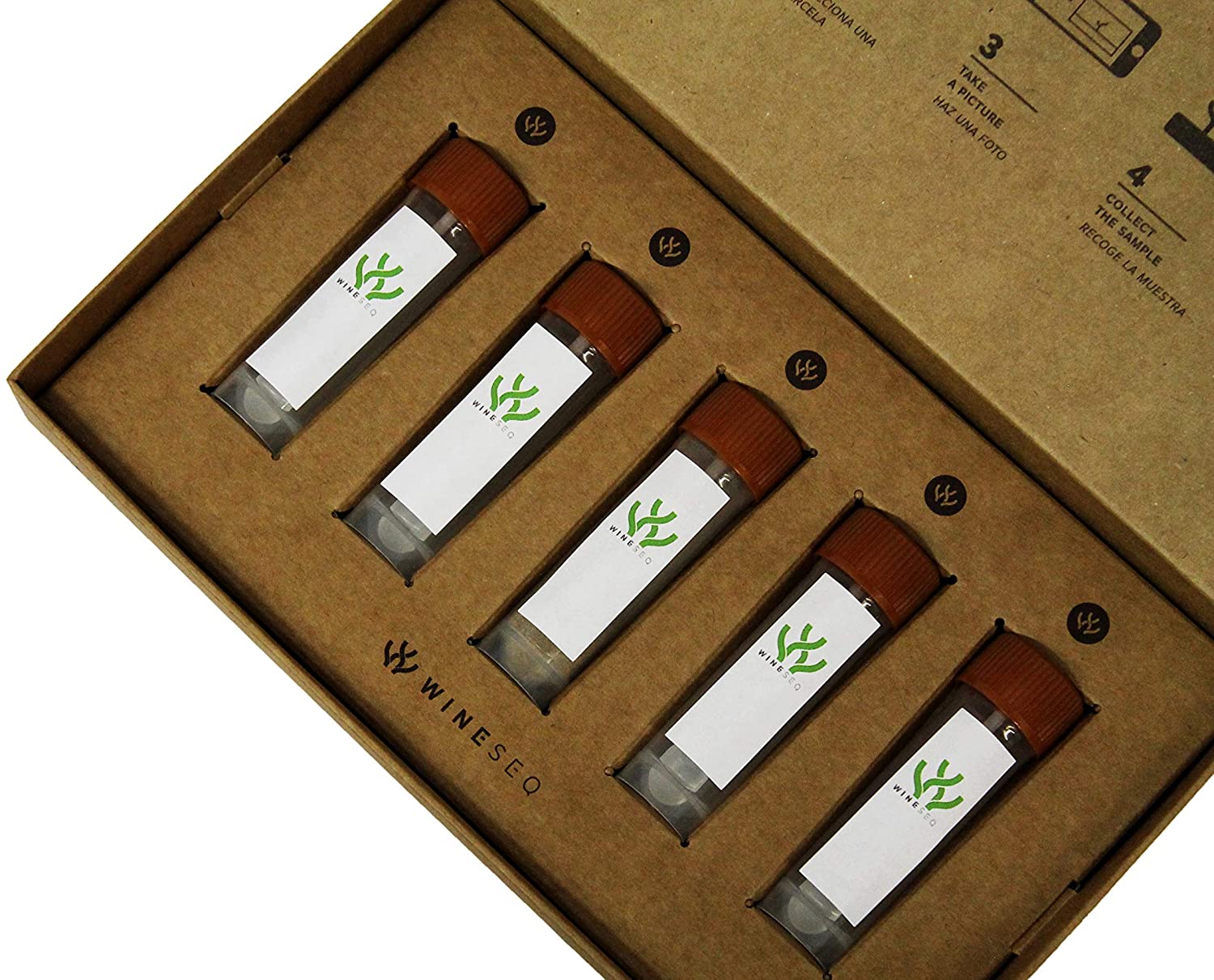 October 2016
Seed Round
Biome Makers completes a seed round supported by Illumina and Viking.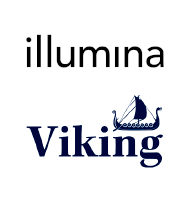 Mar 2017
Wineseq Portal
Wineseq launches operational portal, an easy and friendly platform featuring a toolkit for deeper analysis of results.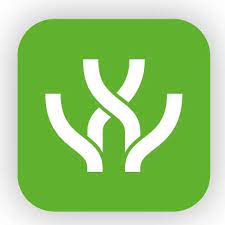 August 2017
Community recognition
Biome Makers receives several awards for our innovation in building a sophisticated and impactful technology.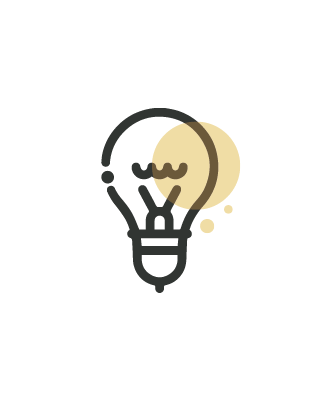 March 2018
BeCrop® and Gheom
Beyond vineyards, Biome Makers expands tech to any soil and any crop through BeCrop® and Gheom services.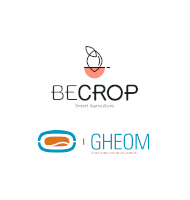 September 2018
More Partnerships
Biome Makers receives the support of Terra and The Pearse Lyons to keep improving the technology.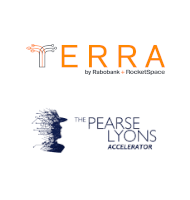 February 2019
New App, new tools
New mobility tools: App and API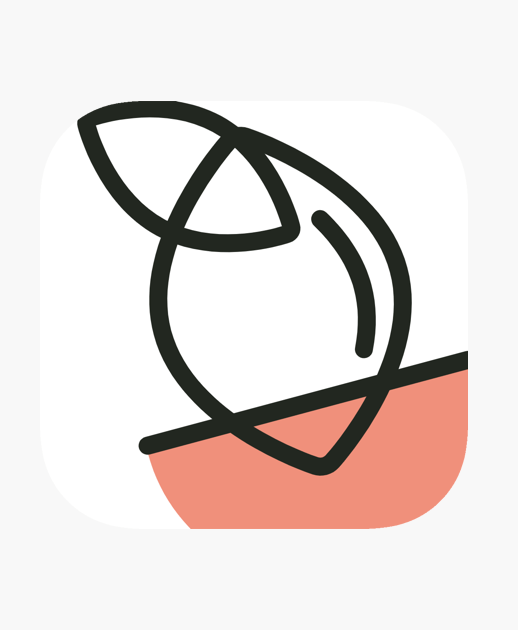 August 2019
Series A funding
Biome Makers raised Series A funding led by European investors: Seaya Ventures, Local Globe and JME Ventures.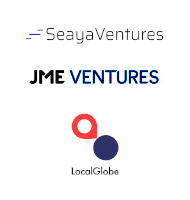 February 2020
Fields4Ever initiative
Biome Makers launches Fields4Ever, a global initiative for the conservation and monitoring of soil health.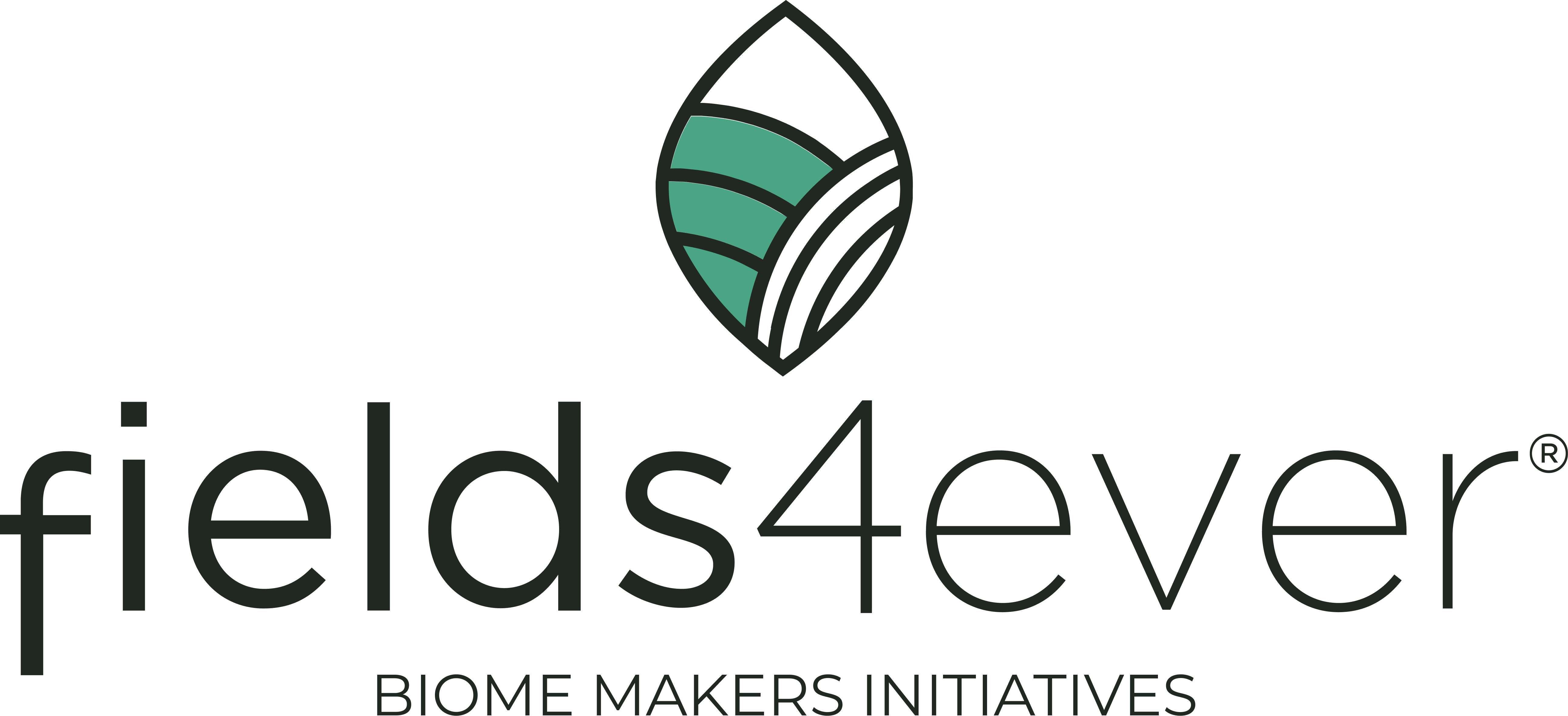 March 2020
European Commission Support
Funding from the European Commission to expand BeCrop® Technology.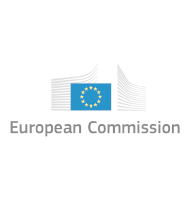 February 2021
The first AI virtual assistant
Biome Makers collaborates with Bayer Crop Science to validate the first AI virtual assistant to optimize yield and improve soil health.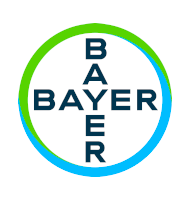 April 2021
First Lab Licensing Partnership
Waters Agricultural Laboratories Inc acquires a license of BeCrop® technology.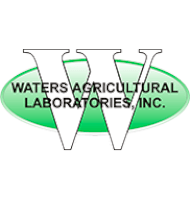 July 2021
Series B Funding Secured
Biome Makers Raises $15M in Series B Funding led by Prosus Ventures, with the participation of Seaya Ventures, Viking Global Investors, JME Ventures and Pymwymic.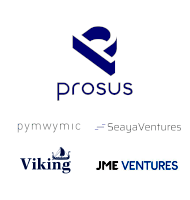 January 2022
Expansion of Executive Team
New global executive team members join in each department with shared vision for worldwide soil health.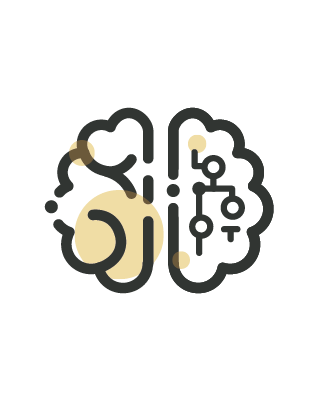 February 2022
New Product Developments

Biome Makers announces updates to BeCrop® and launches BeCrop® Rate.
February 2022
New Brand Architecture

Former product brand "Gheom" realigns with BeCrop® technology, is re-named BeCrop® Trials.
March 2022
BeCrop® Advisor Program Launch

Biome Makers launches BeCrop® Advisor, a soil health educational training initiative on soil biology and the applications of BeCrop® technology.

Support soil health restoration
Our Investors
Thank you for supporting us in our journey from the very beginning. Together, we are ensuring the future of sustainable agriculture through soil recovery.


Check Out the Latest Corporate News