Input performance Verification &
Recommendation
Industry lacks transparency and trust
The Solution: Performance Validation & Science Based Recommendation
Manufacturers can now harness reliable tools and technology to demonstrate product performance, empower recommendations, and differentiate from other products in the market.
Develop and Sell Your Products
How BeCrop® Can Help

Evaluate and improve products
Utilize BeCrop® in product development trials to ensure the highest efficiency prior to market distribution.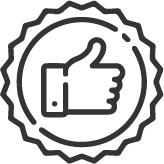 Verify product claims
Measure and verify the impact of your product on biodiversity, pathogens, and nutrient pathways with science-based methods, powered by the largest global database of 14M microorganisms.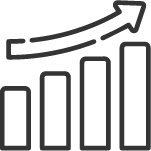 Track product performance
Monitor product performance evolution with a series of tests comparing control and treatment blocks over multiple time points and under various conditions.
Equip Your Teams with the Best Tools
Give farmers confidence in your products and differentiate your solutions from the competition. Equip your commercial teams with a tool that will verify product claims and keep your customers coming back for more.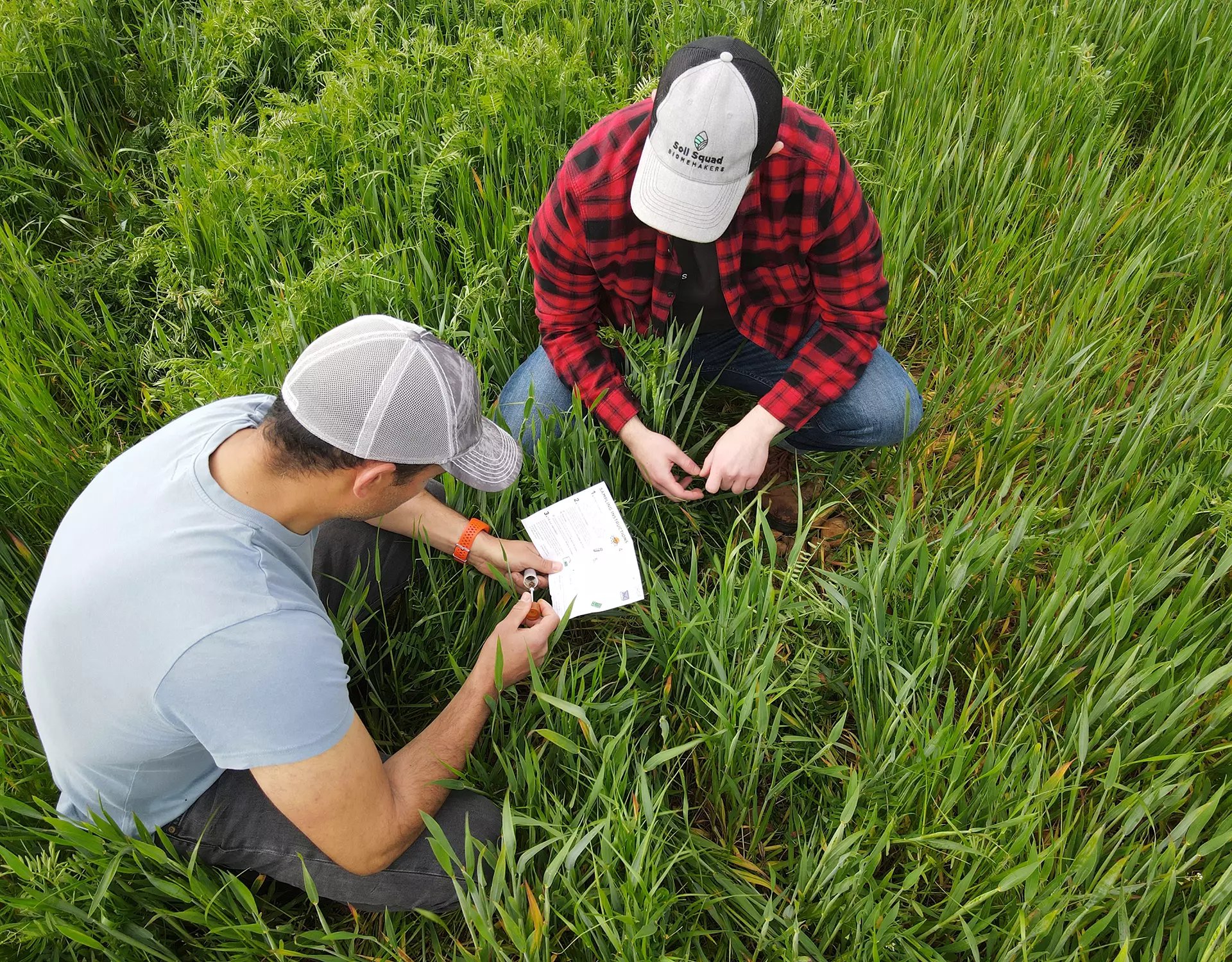 Make data-driven improvements to products before they go to market.
Verify functional claims through a trusted third-party.
Monitor product efficiency over time and under different conditions.
Trusted by Companies Around the Globe





From Our Blog
Articles for Manufacturers