Become a Maker
Join an international team working to improve the health of our planet from the soil up!

Send us your resume to jobs@biomemakers.com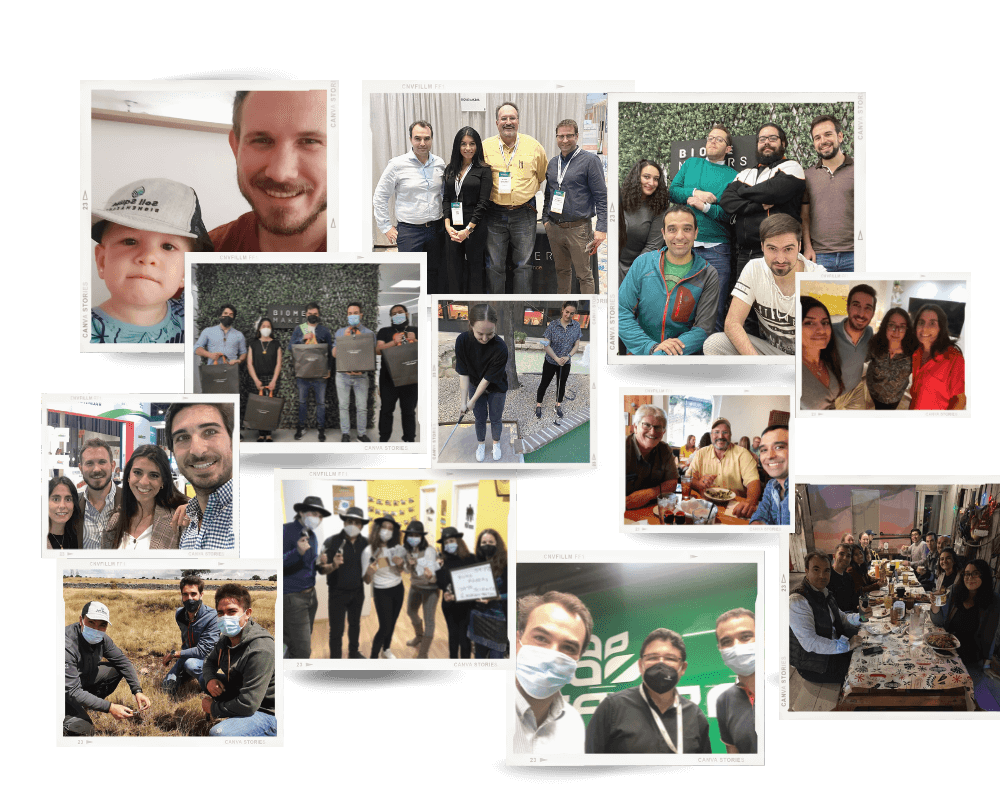 Some of the Best Perks in the Industry
Competitive Salary
Flexible Work Environment
Remote Work
Generous Vacation Policy
Competitive and Quick Career Path
More than just a job.
With a fun and energetic working environment, Biome Makers' multi-skilled, dedicated team is composed of industry experts, top scientists, and talented engineers who love spreading expertise and creativity with a desire for self-improvement.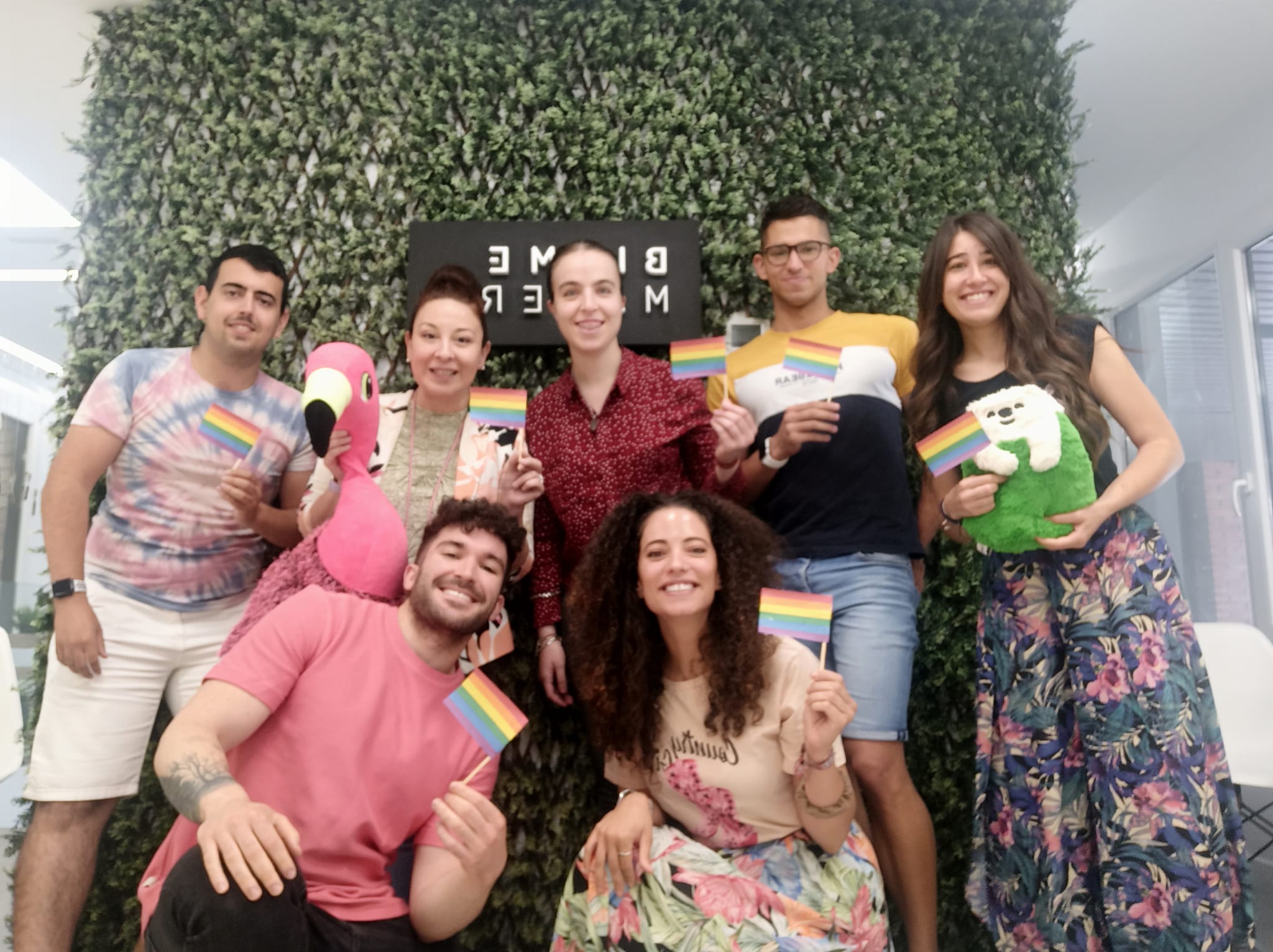 Our Cultural DNA:
Inspire one another
Innovate in all we do
Leave a mark on the world
Find the possible in the impossible
Be direct and transparent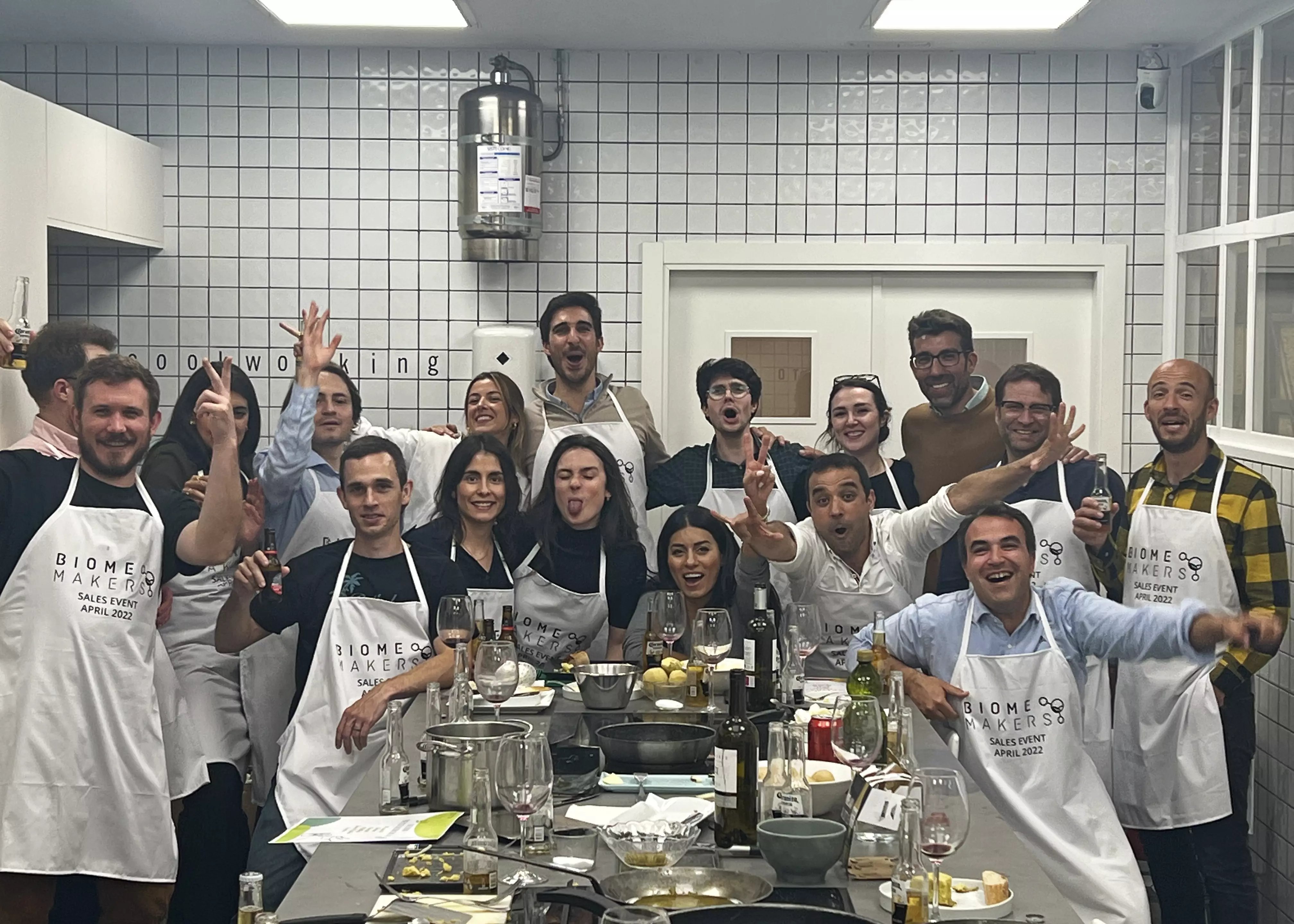 We're always looking for qualified people passionate about soil health!
We're growing fast. Check out our open positions on LinkedIn, or email us your resume to jobs@biomemakers.com
Finance & Strategy
Accounting and Finance experts, People and Human Resources professionals and Innovation technicians
Business & Operations
Business Development representatives, Scientific Product Specialists and Customer Success professionals, both in the US and Europe
Biology & Genetics
A team with laboratory technicians experts in molecular biology techniques in our different laboratories around the world
Marketing & Communications
Marketing and Digital Marketing specialists and communications and content experts.
IT Operations
Software developers, Bioinformatics, Infrastructure and UX/UI specialists.
Data Science
Microbiome Data Analysts, Bio-Network analysts, Biostatisticians, GIS Data Engineers