Biome Makers Partners
Working better, together
Over 8000 Farmers Have Become More Regenerative
Together with our BCAs we help the community save money, grow better crops and recover soil health!
We have educated and qualified BeCrop Advisors (BCAs) around the globe to help the agricultural community with access to BeCrop Technology, help them interpret reports and connect them with the right solutions to some of the most pressing challenges in agriculture.
Bring Your Lab to the Next Level
License Our BeCrop Technology
Upgrade your ag lab services with new insights into soil health. Leverage cutting-edge technology to provide your customers with the most accurate and actionable soil data.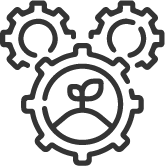 Get open-source access to BeCrop's proprietary agricultural technology.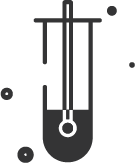 Add biological soil testing analytics to your services.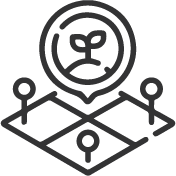 Help your clients solve new problems on the farm and in the soil.