Empowering Sustainable Land
BeCrop® Rate uses the power of soil biology and artificial intelligence to provide a metric system that enables its users to demonstrate and verify sustainability.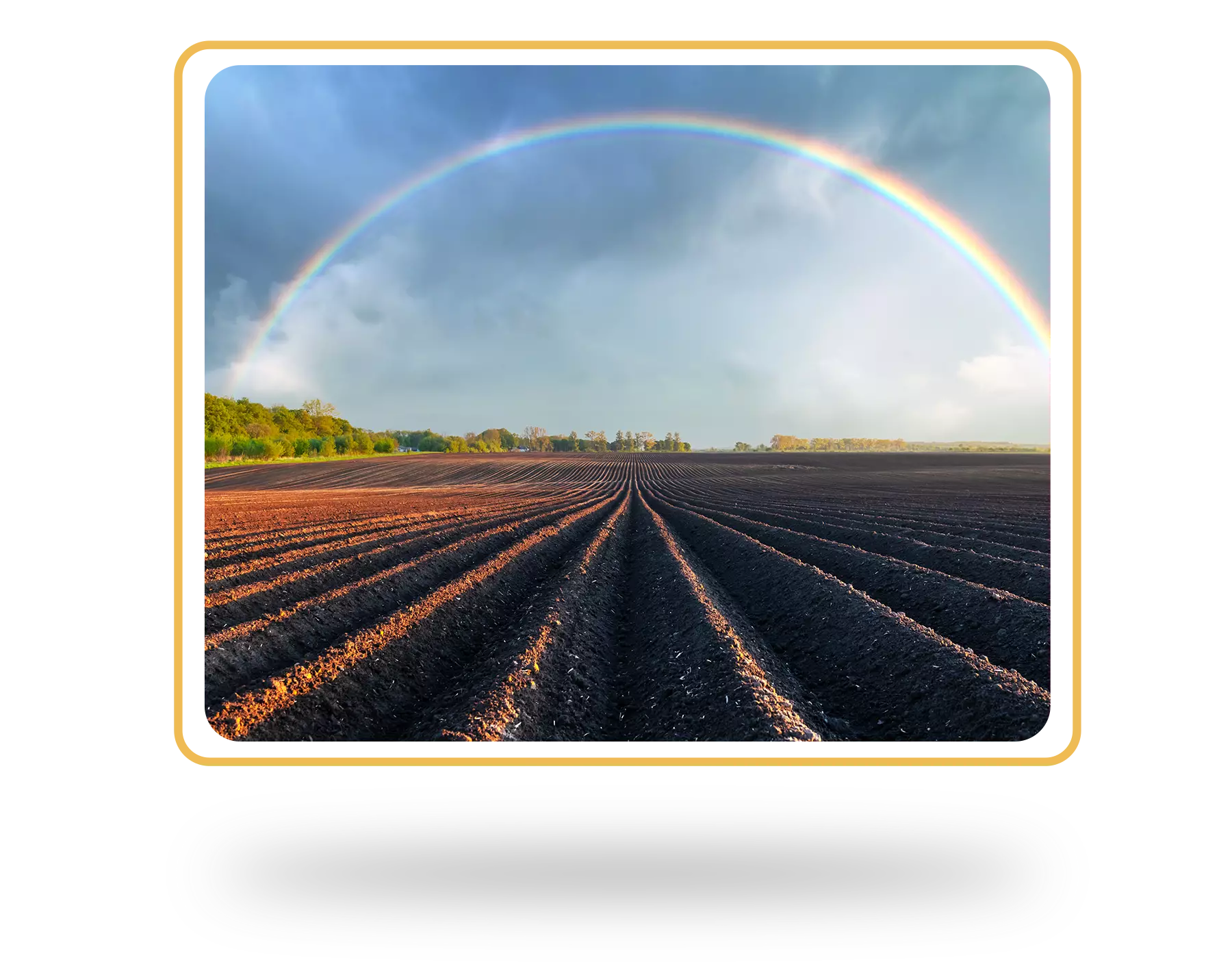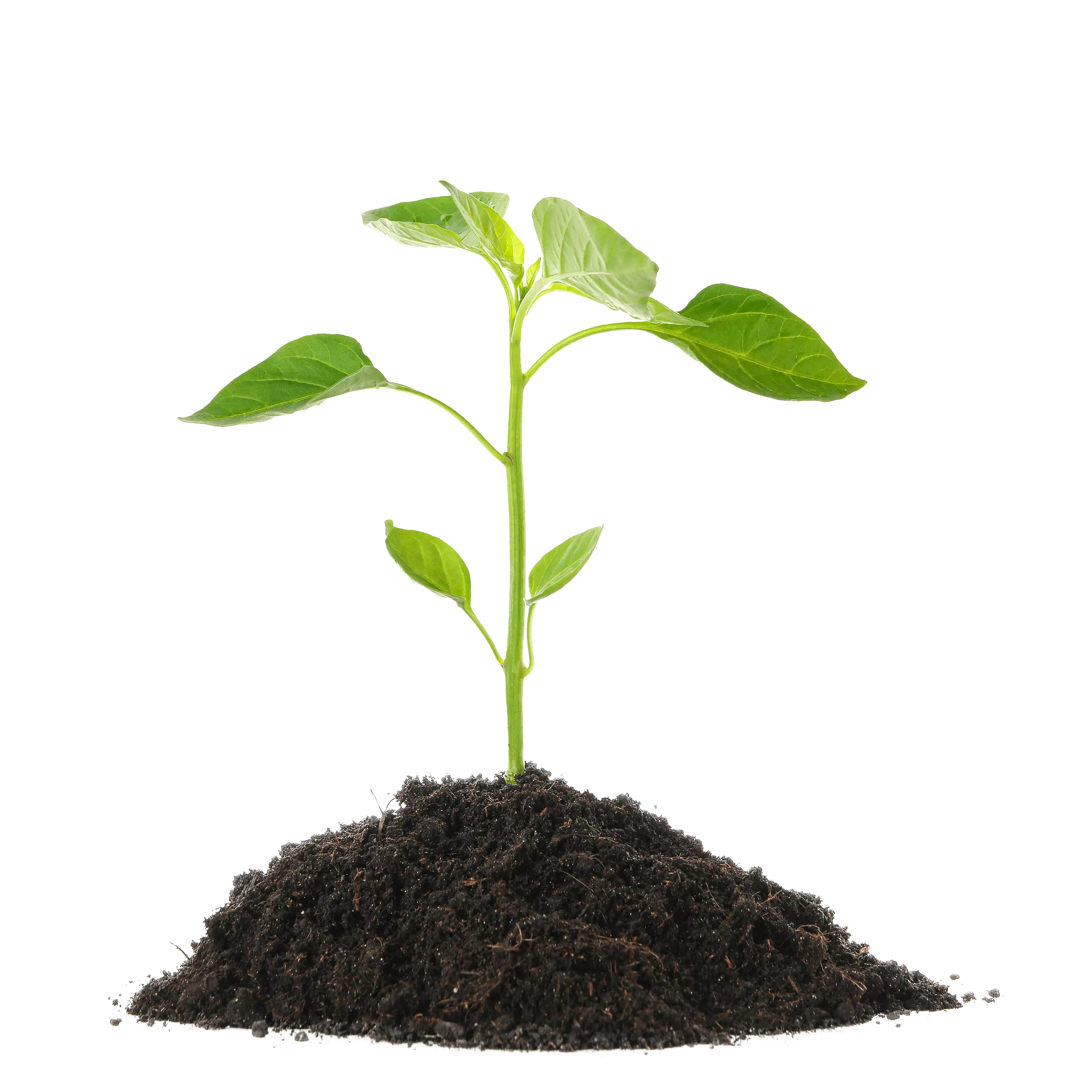 BeCrop

®

Rate Mission
Measuring human intervention on agriculture is the key to empowering sustainable food production. Farmers and food producers have made ambitious commitments to sustainable farming and these efforts need to be rewarded. However, they have not had a reliable metric that is scientifically proven to measure their impact - until now!
Farmers and operators can now utilize the power of BeCrop® technology to measure, verify and improve sustainability to lead the change and regenerate farmland soils while gaining buyer preference and trust.
Rate Your Farmland
BeCrop® Rate Methodology
The BeCrop® Rate metric offers an assessment of sustainability to farmland parcels once per year. Based on BeCrop®'s proprietary artificial intelligence. It presents comparability across different farmlands independently of crops, farming practices or geographic location.
The outcome is a score card that provides an impact assessment of human intervention on agricultural lands and best management practices.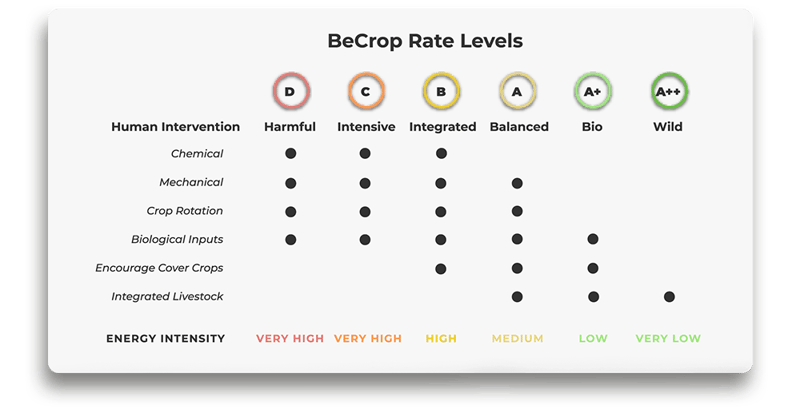 "BeCrop Technology was the missing piece for a sustainable management of our farm"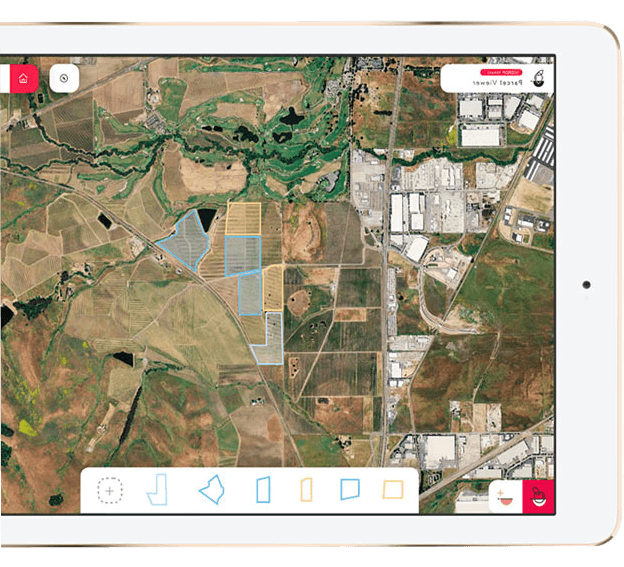 Global Standard in Soil Health Analysis
The Tech Behind BeCrop® Rate
BeCrop® Rate uses the advanced BeCrop® technology's ecological computing using artificial intelligence and the largest global taxonomic database of 10M microorganisms, to decode the soil microbial networks and assess human impact on soil biology.
The microbiome is a reliable biomarker to decode soil quality and functionality as it relates to crop health, nutrient cycling and more.
10M Taxonomic
Database
10M Taxonomic Database
2,000+
Users
2,000+ Users
Used in 40+ Countries
Used in 40+ Countries
Validated by Top Scientists
Validated by Top Scientists
The BeCrop® Rate Impact
Who Benefits?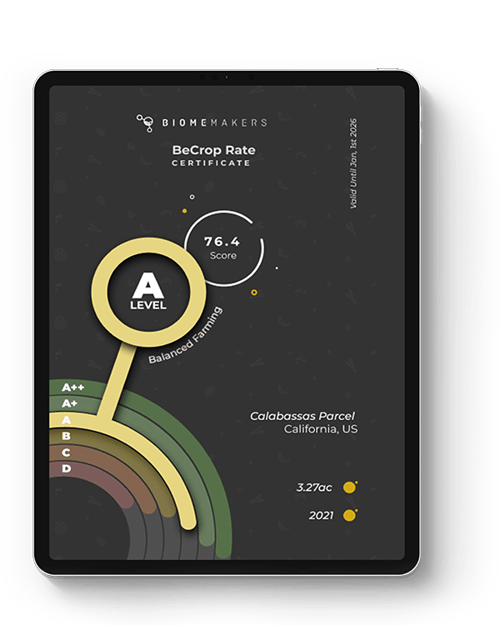 Getting Started
Select a Farm and
We Take Care of the Rest!
Deliverables Include:
BeCrop® Rate diploma

Digital gateway (API) to connect BeCrop® Rate datapoint blockchain traceability systems

Marketing Package to promote your Rate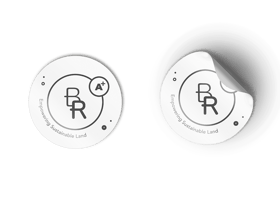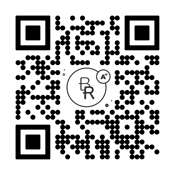 Get in Touch
We are happy to answer your questions.
Get in Touch
Schedule a Demo
Our experts will walk you through our technology.
Schedule a Demo