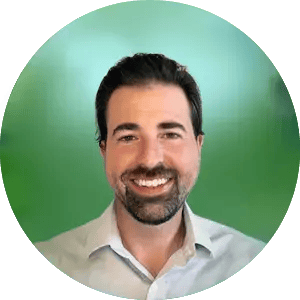 John Appel
Head of Commercial (North America)
John Appel is Head of Commercial, North America, at Biome Makers. Prior to joining Biome Makers, John's international career has spanned multiple growth-focused roles in the chemical and agriculture industries, including most recently as President and Board Member of BPS Agriculture, a sustainable chemistry company focused on fertilizer and pesticide use efficiency.
John previously held leadership positions at Exacto and Syngenta where he helped shape their respective strategic agendas and consistently delivered double-digit revenue and profitability growth. While at Syngenta, John participated in the company's selective international leadership program, encompassing innovation strategy, sales management and marketing in various locations in Europe, Africa, and the US. John's prior experience also includes cross-functional roles at chemical companies such as Ashland and Avantor.
John is a Venture Partner at Vidavo Ventures and Member of the Board of Advisors at agtech startup, Mariposa Technology. In addition, John is an active volunteer and serves on the Board of the Directors for United Planet and the Advisory Board for MicroLoan Foundation. He holds a BA in Chemistry and MBA from Lehigh University and currently resides in Naples, FL with his wife and 3 children.
In his spare time, he enjoys spending time with his family, coaching baseball, golfing, fishing, and will never turn down a friendly competition.