To optimize farming practices, improve soil health, and empower sustainability.
Supporting the Future of Sustainable Agriculture Through Soil Recovery.
Biome Makers is a global AgTech company on a mission to empower farmers and recover soil health worldwide.
14M
Microorganisms
The largest taxonomic database.
15K
Farmers Have Improved Soil Health
Thanks to our BeCrop® Technology.
2%
Of Our Revenue is Donated
To address soil health recovery.
200+
Industry Collaborations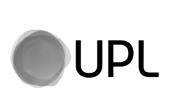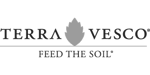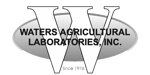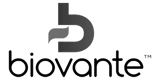 How we help the
Agricultural community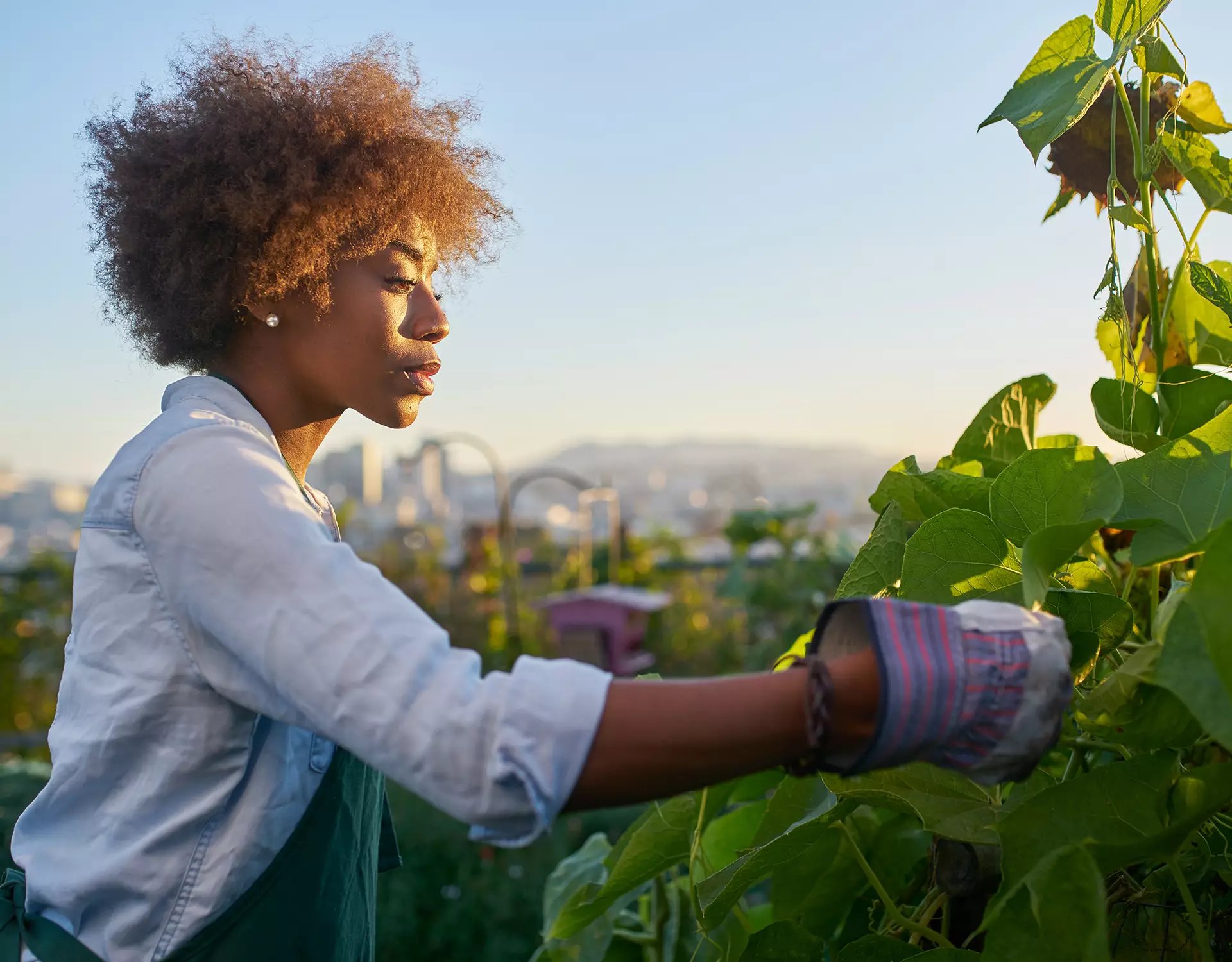 Farmers
Optimize your crop inputs to maximize yields and reduce costs. Understand your soil microbiome functions to improve farm operations.
Farmers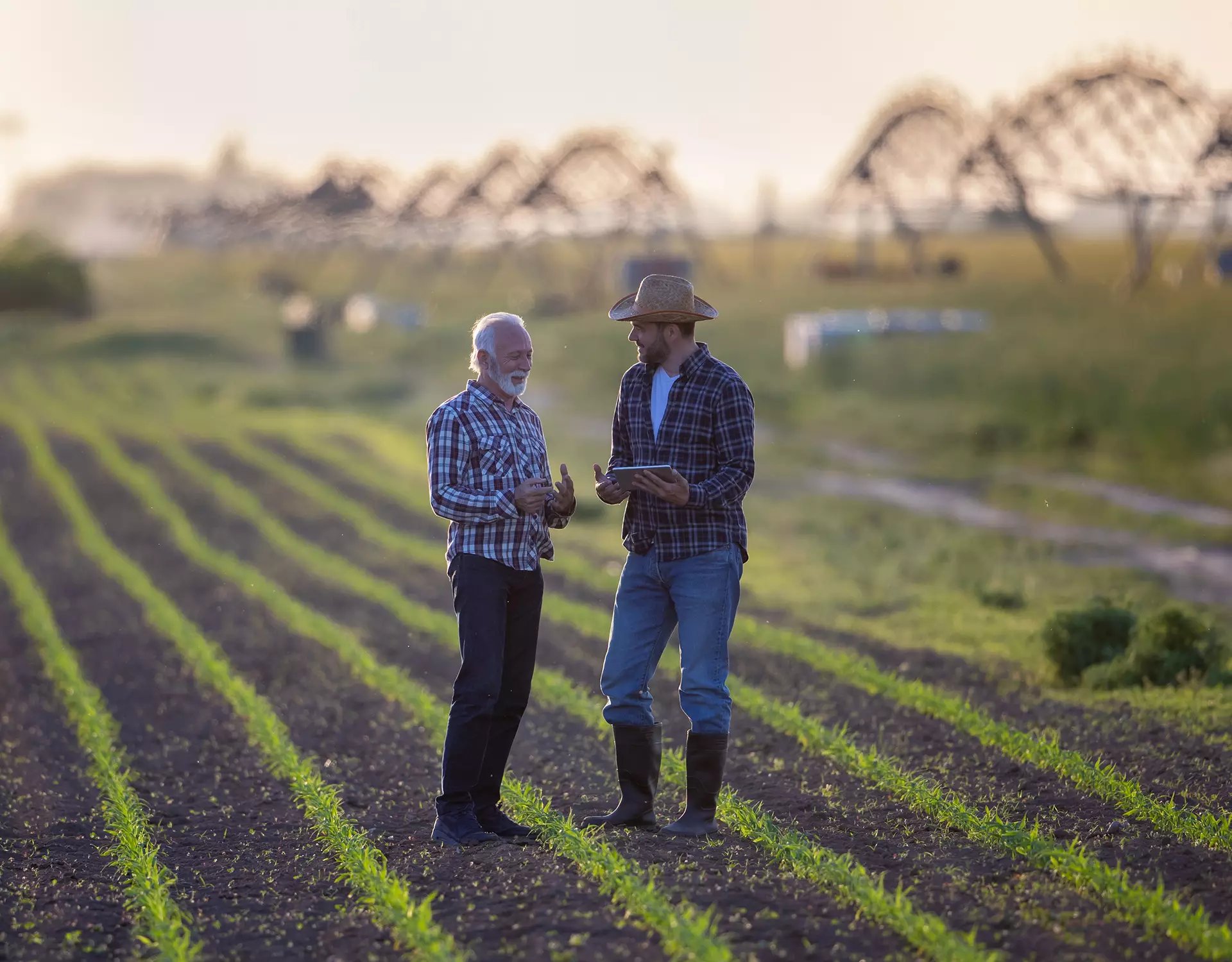 Advisors & Retailers
Make science-based recommendations by understanding soil microbiome functions and input performance.
Advisors & Retailers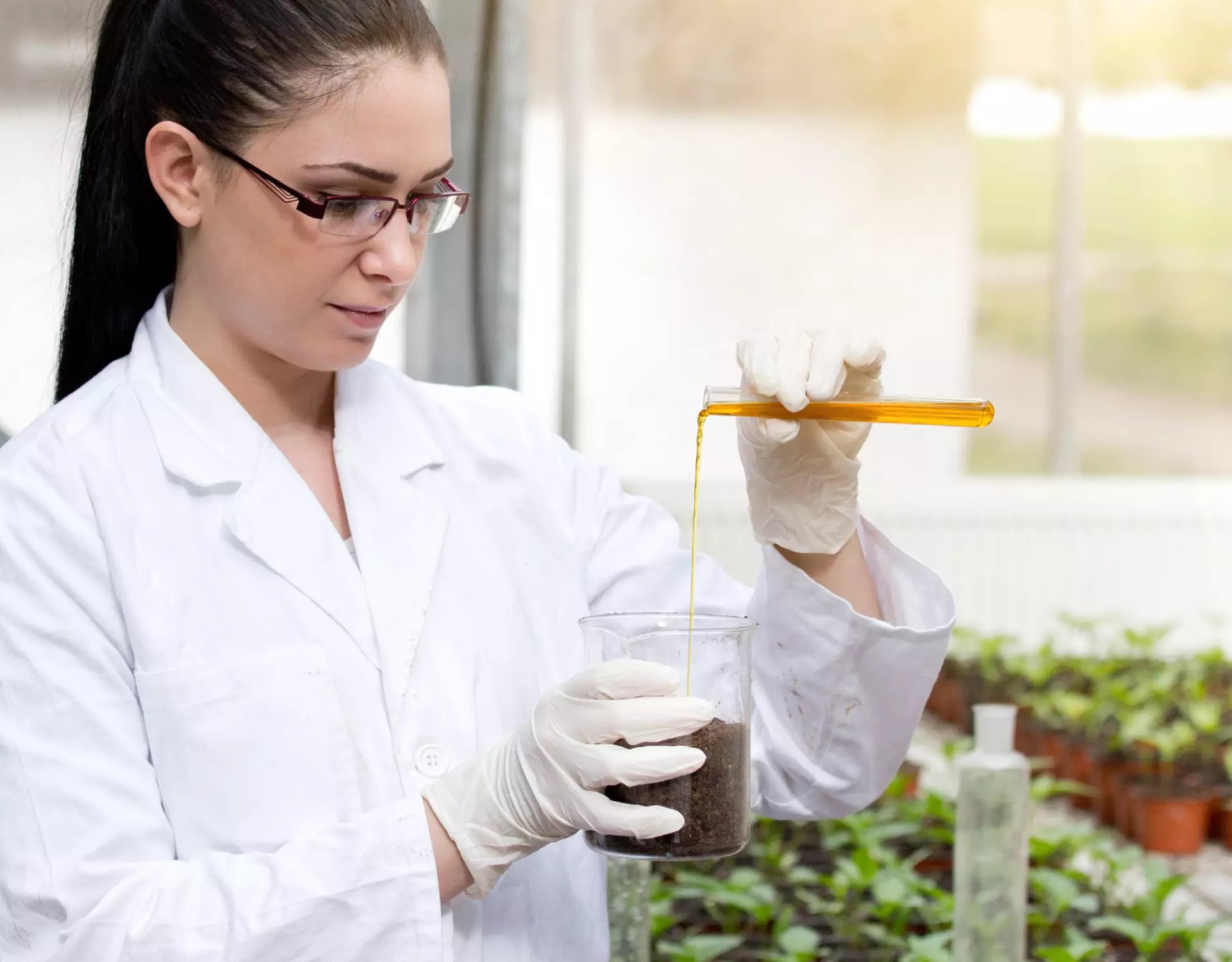 Manufacturers
Test your ag input effectiveness and verify functional claims. Demonstrate product performance to gain buyer preference and trust.
Manufacturers
BeCrop® Technology:
The Global Standard for Soil Health
At Biome Makers we decode soil biology to optimize farming practices and improve soil health. Powered by the largest global database of 14M microorganisms, BeCrop® uses the soil microbiome DNA and machine learning to analyze not only which microbes are present, but also what they do.
Largest Database of Microorganisms
Decodes complex soil biology using the largest global database of microorganisms. Our technology represents the first Intelligence Computing System (ICS) based on Artificial Intelligence (AI), with a proprietary database of microbial profiles with more than 188+ crops analyzed from 50+ countries worldwide.
Proprietary DNA Sequencing
We use proprietary DNA Sequencing workflow and Intelligent Computing (US Patent Application No.62263488) to monitor the most relevant bio-indicators and analyze the functions of the existing microbe network.
Our Products and Services
BeCrop® products and services present specific solutions to common challenges in agriculture including early disease risk detection, improving soil health and crop yields, assessing ag input effectiveness and measuring the sustainability of farming management practices.

The standard analysis to measure soil biology for farmers and advisors.
BeCrop® Test provides insights into the soil's biological pathways and identifies the potential for improvement. Save time and money by understanding your soil's natural functions for any crop, on any field, anywhere.

Demonstrate the effects of ag-inputs for manufacturers and retailers.
BeCrop® Trials measure agricultural input performance and provide insights on the impact of management practices on soil health over time. Become a trusted product manufacturer and verify your claims by demonstrating the effects of your products on soil biology.

A metric to assess soil health and rate farmland.
BeCrop® Rate utilizes BeCrop® technology and scientific methodology to measure the impact of human intervention on soil health and empowers nature-positive agriculture.
See How our Technology is Making a Difference
Our Initiatives
Tackling global challenges through non-profit initiatives and partnerships.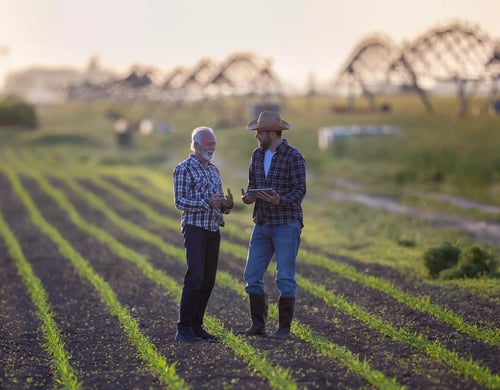 For several years now, BeCrop has been put to good use on countless projects worldwide, setting the standard in soil health analysis. But today, our customers are demanding even more access to specialists in BeCrop technology to help support the growing need for precise and data-driven recommendations.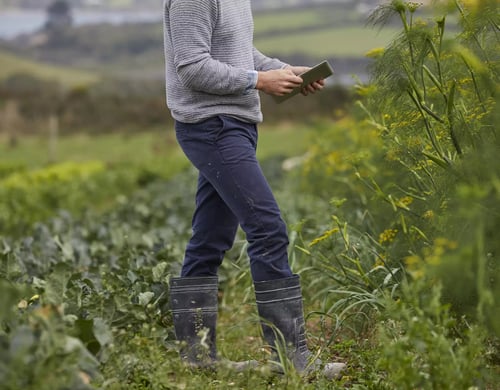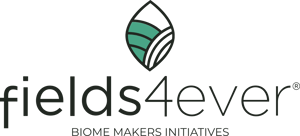 Biome Makers Initiatives deliver an independent platform of digitized soil microbiome intelligence to the global agri-food ecosystem, revitalizing soil functionality for agricultural success.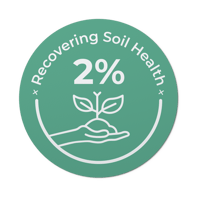 Biome Makers is committed to donating 2% of revenue to address one of the most critical environmental challenges: soil health recovery.
Biome Maker's BeCrop® Technology is Used All Over the World.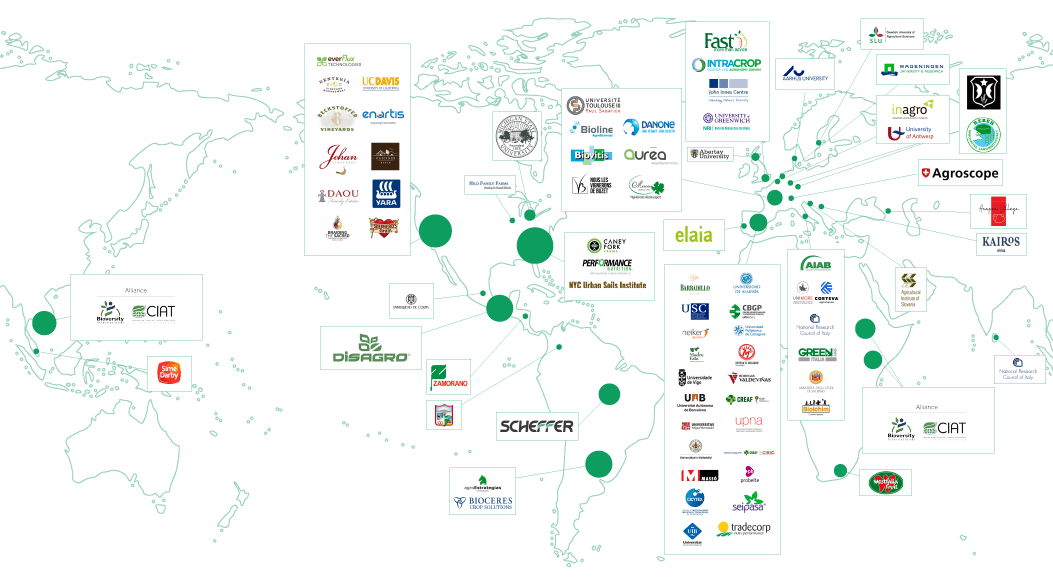 Get in Touch
We are happy to answer your questions.
Get in Touch
Request a Demo
See the benefits of our technology for yourself.
Request a Demo